SLIDESHOW: 2019 NC Fine Wines Awards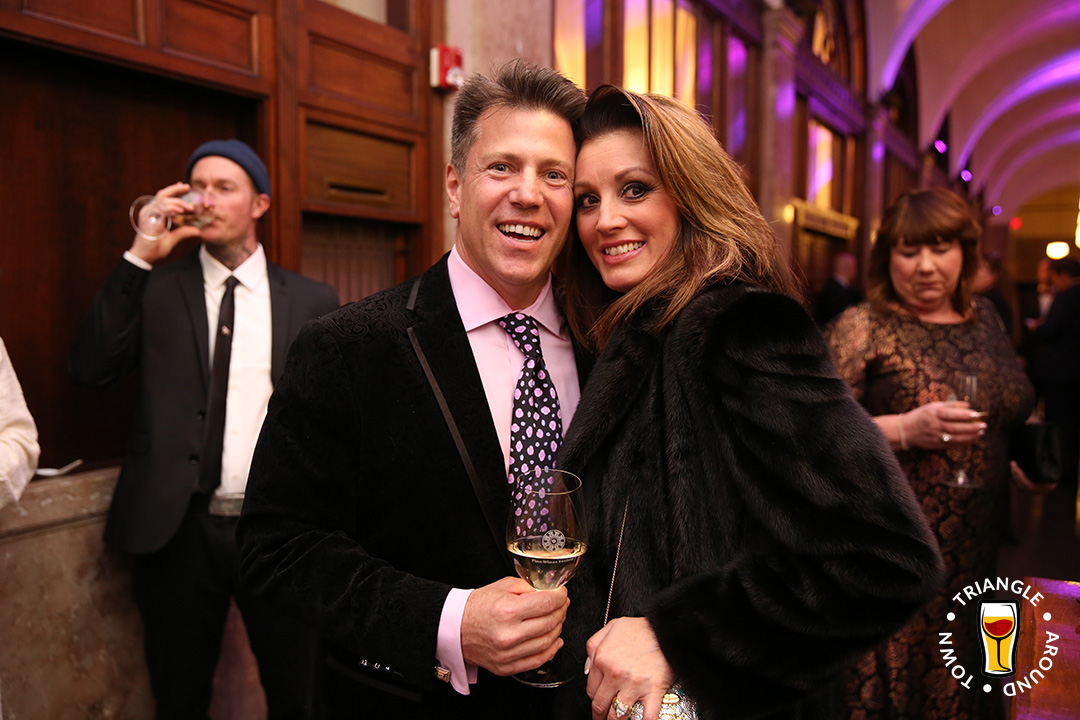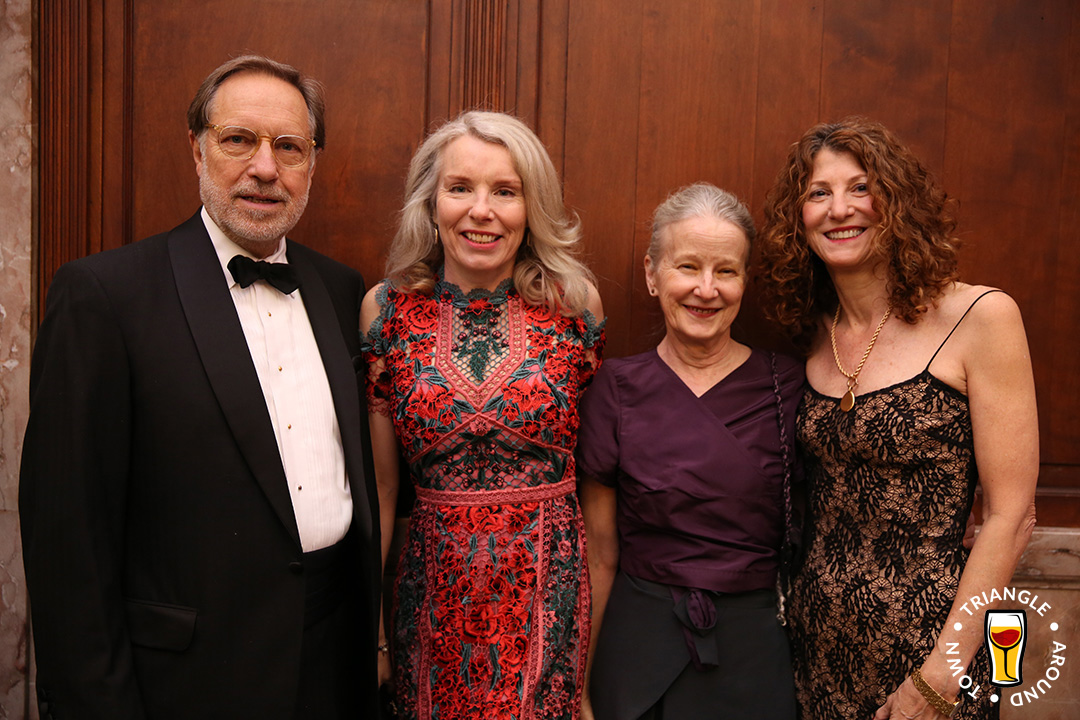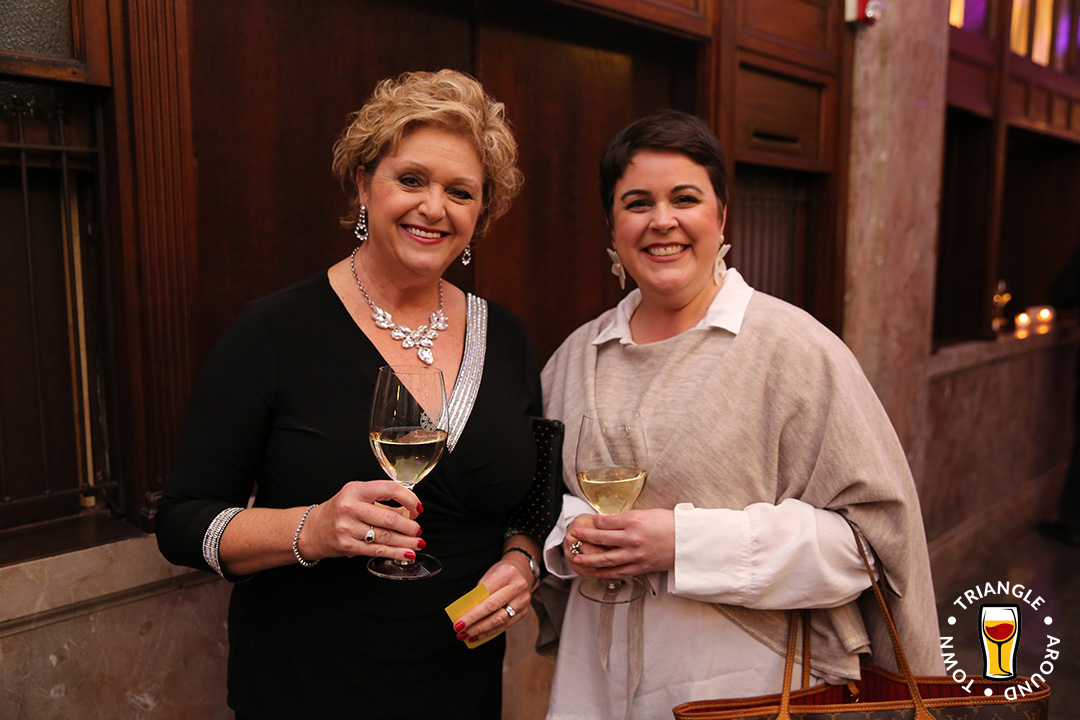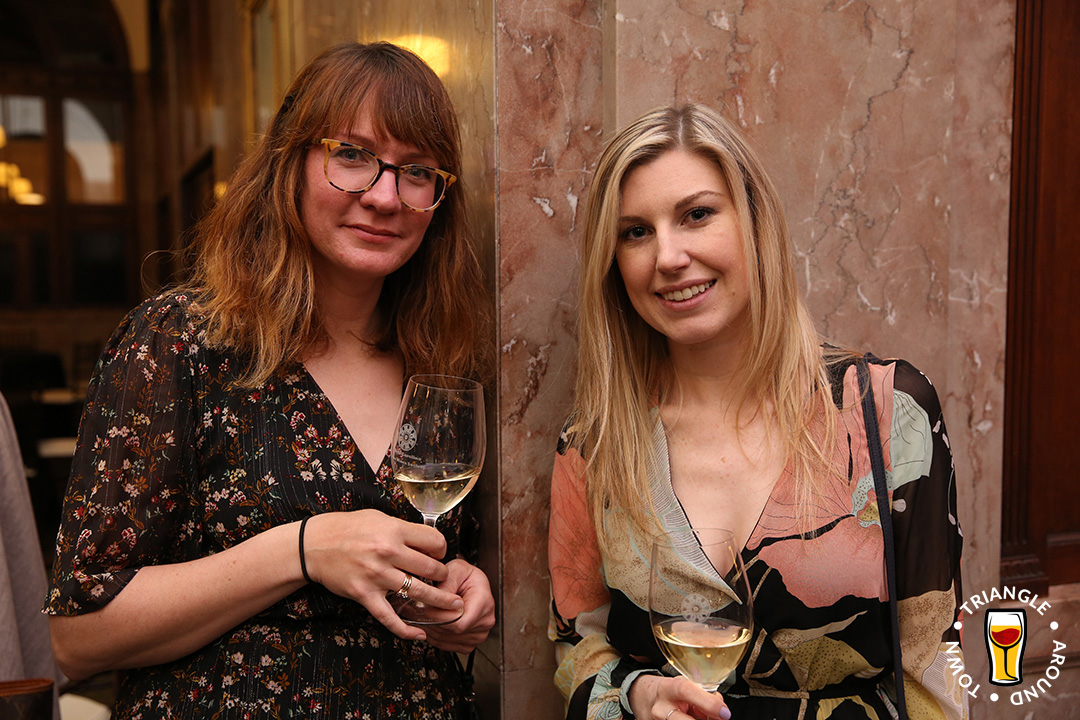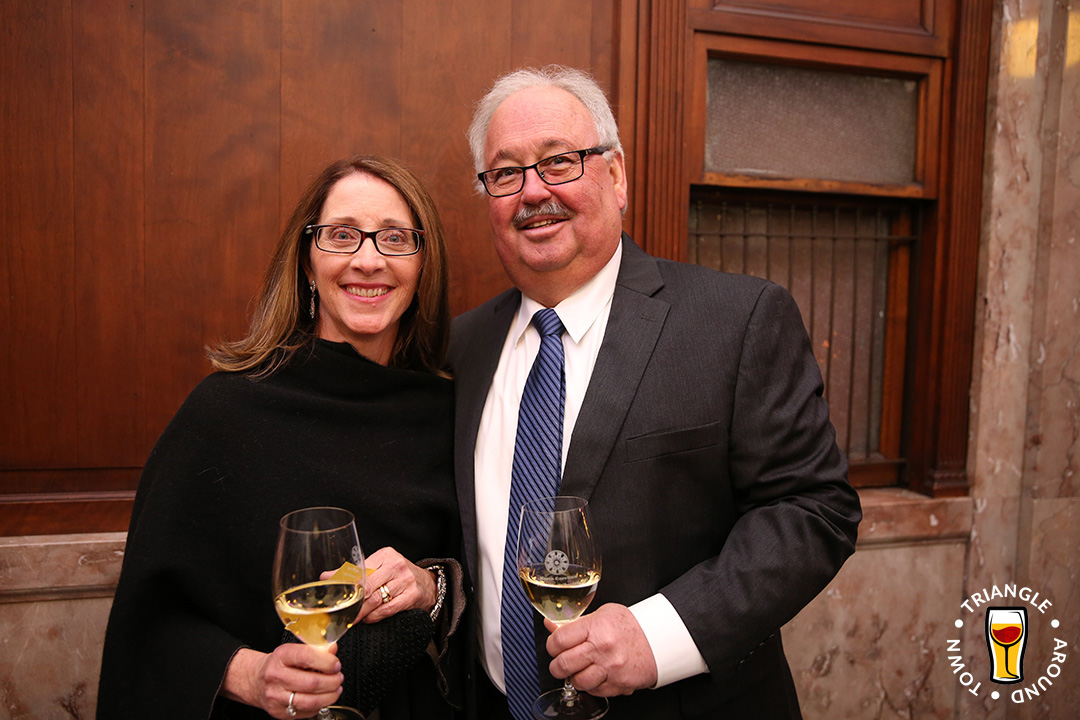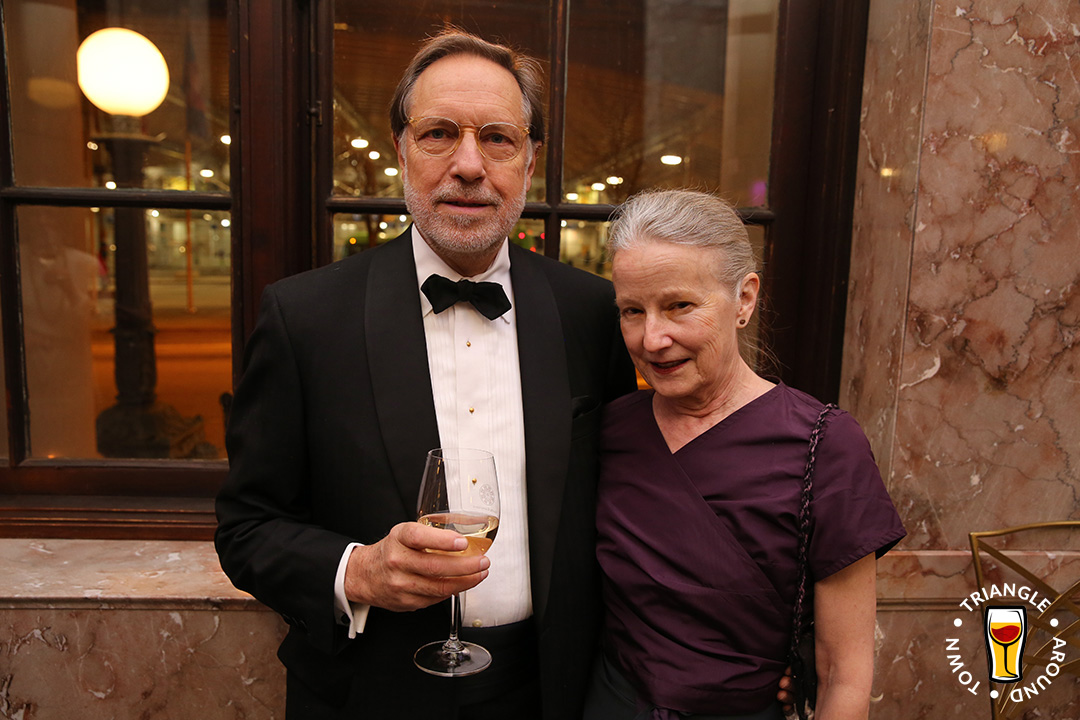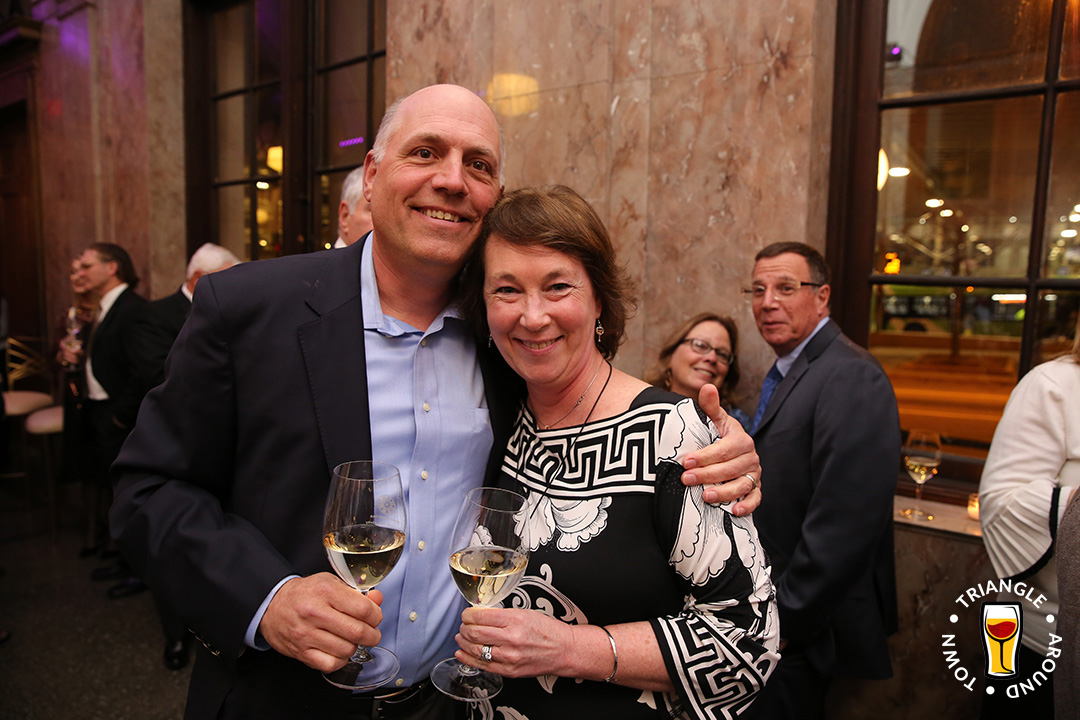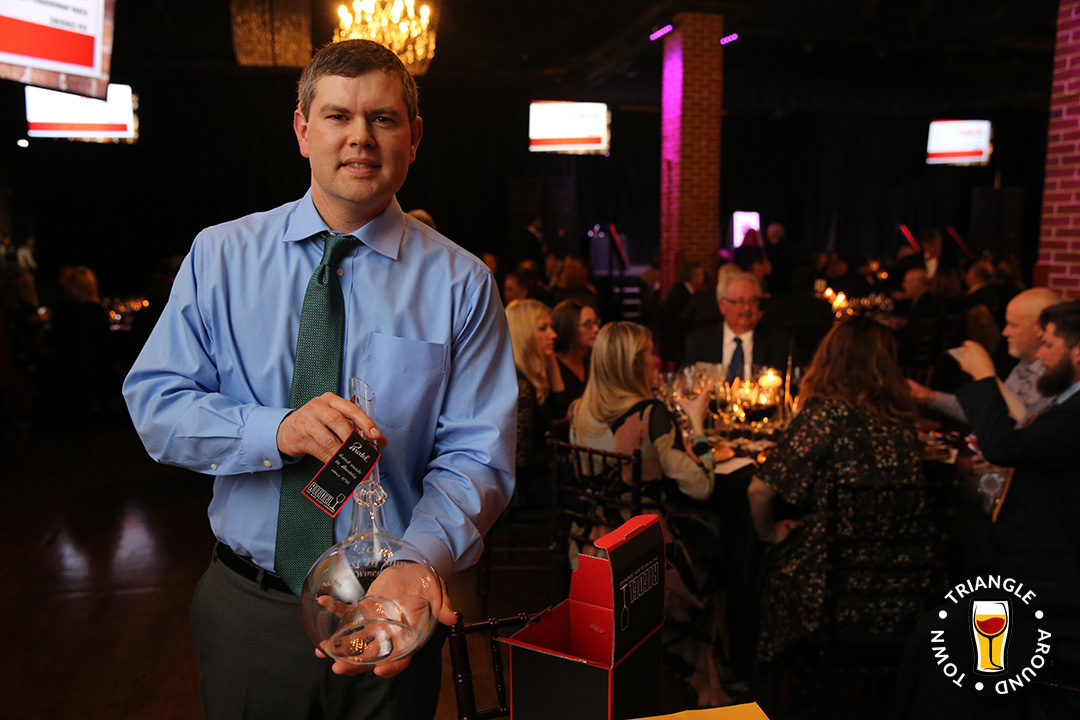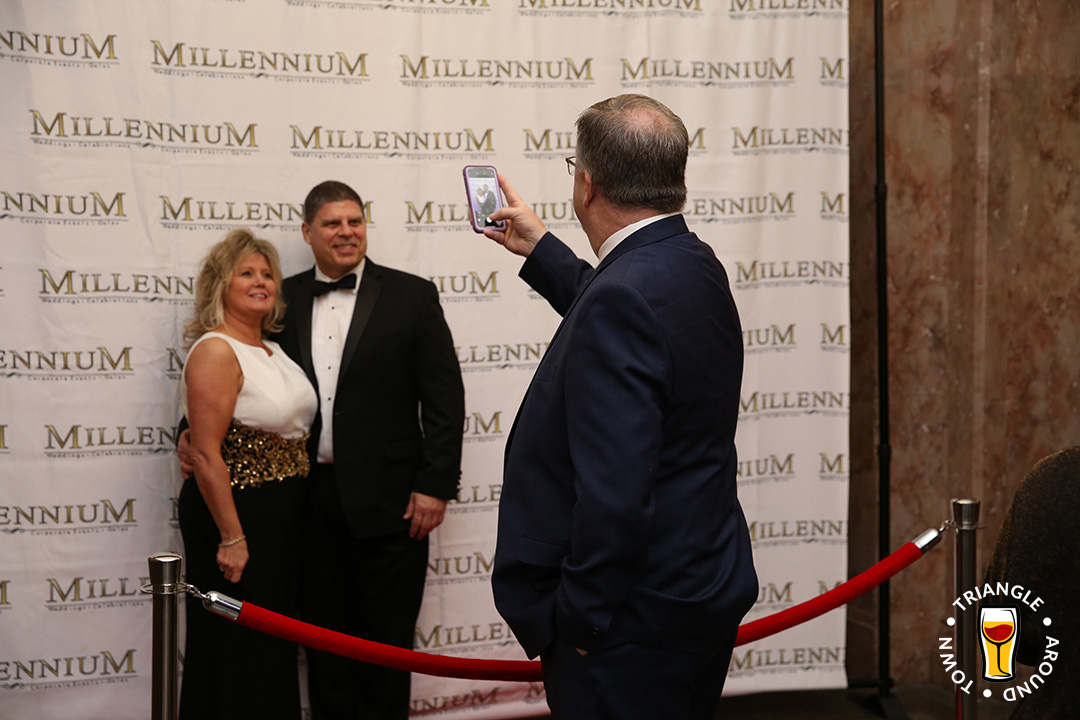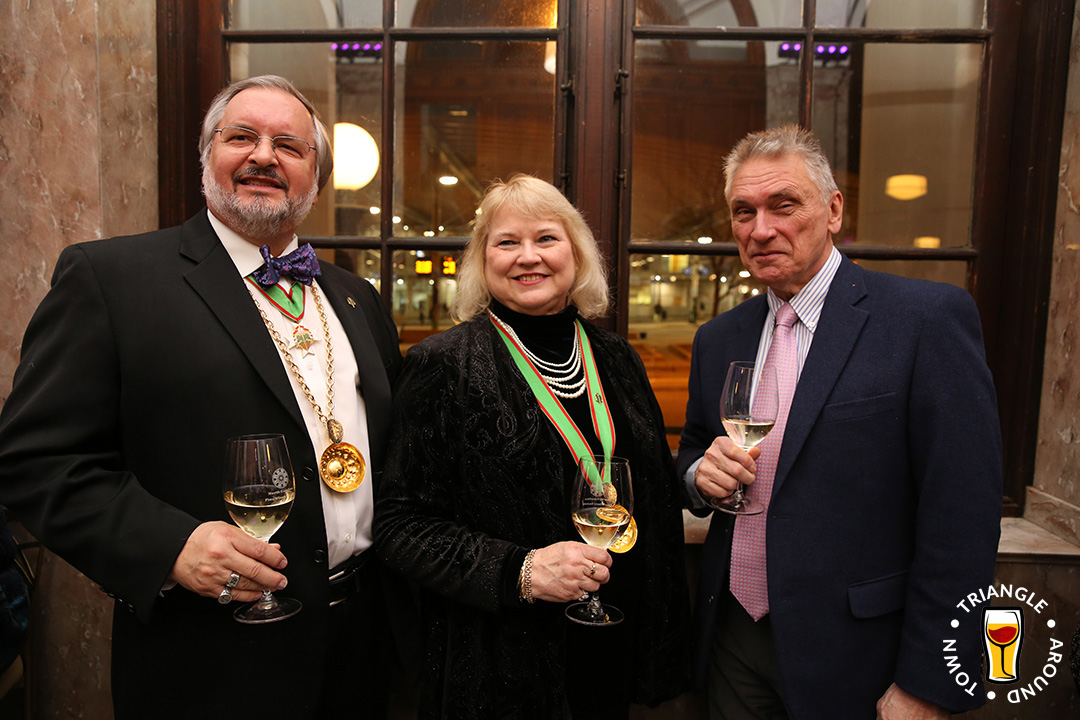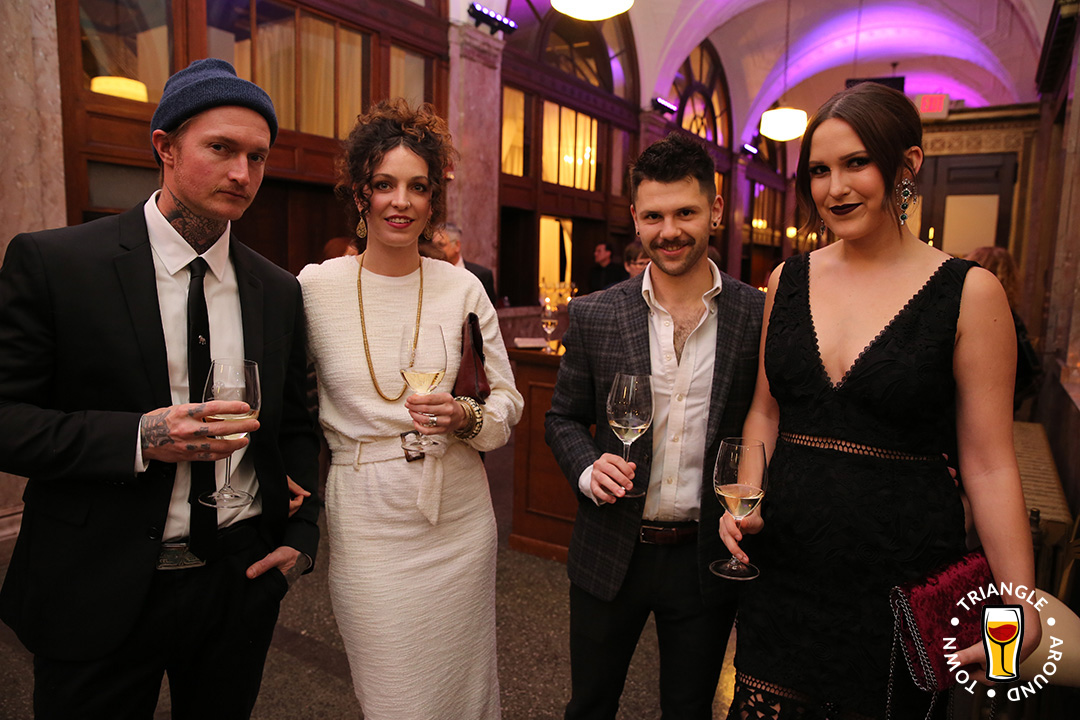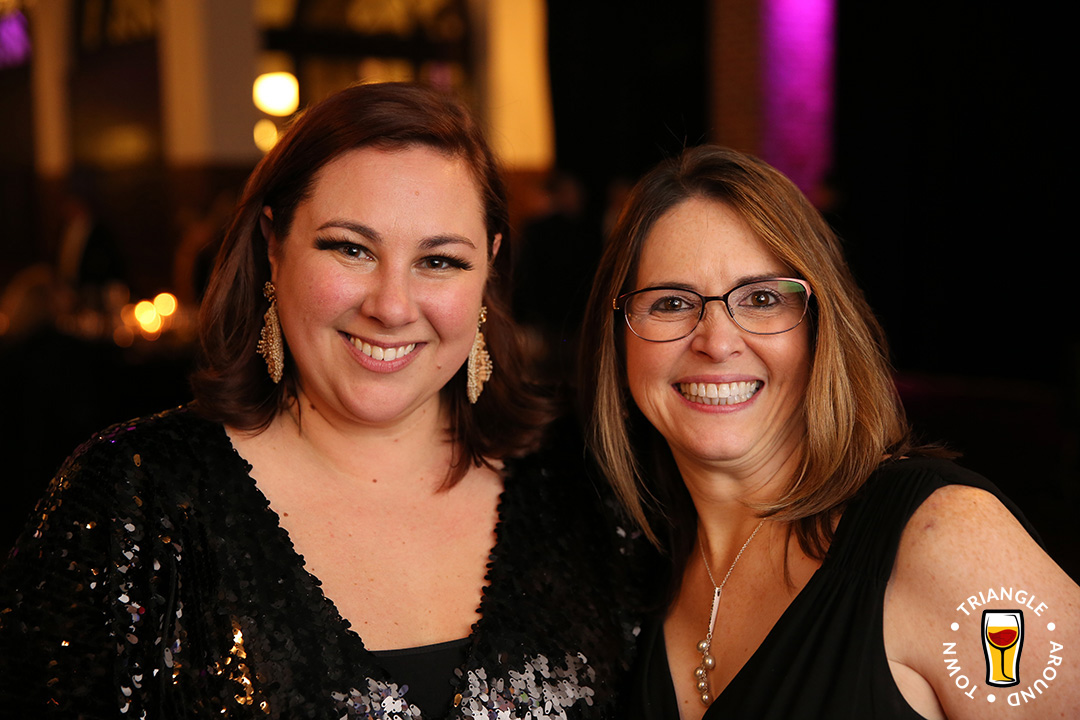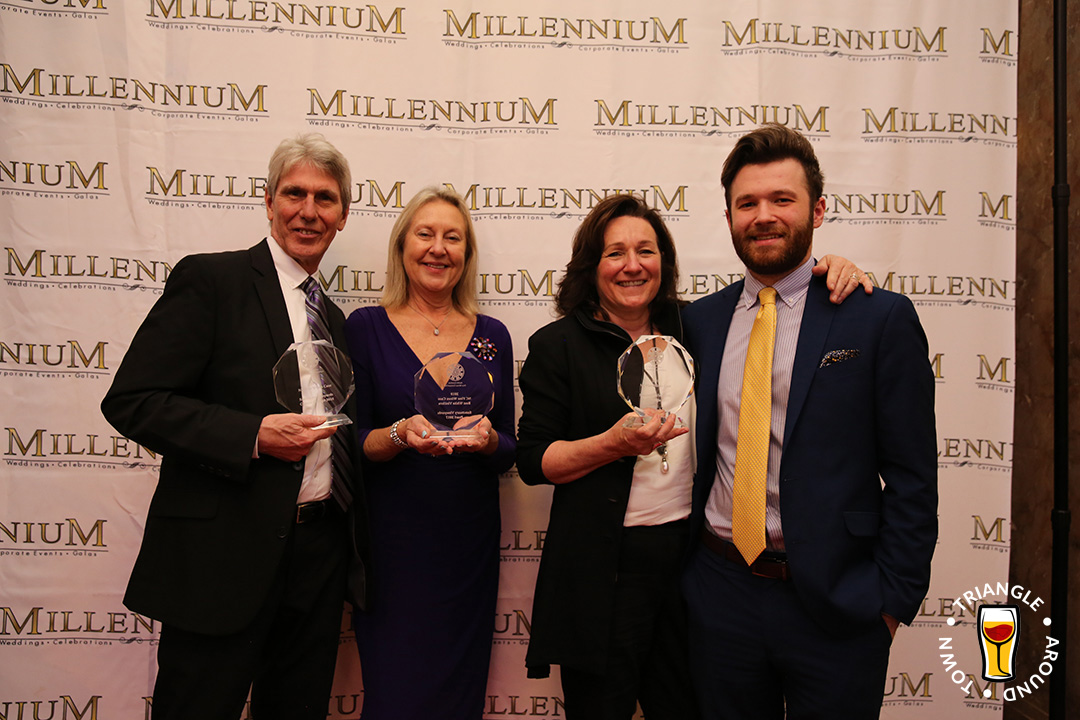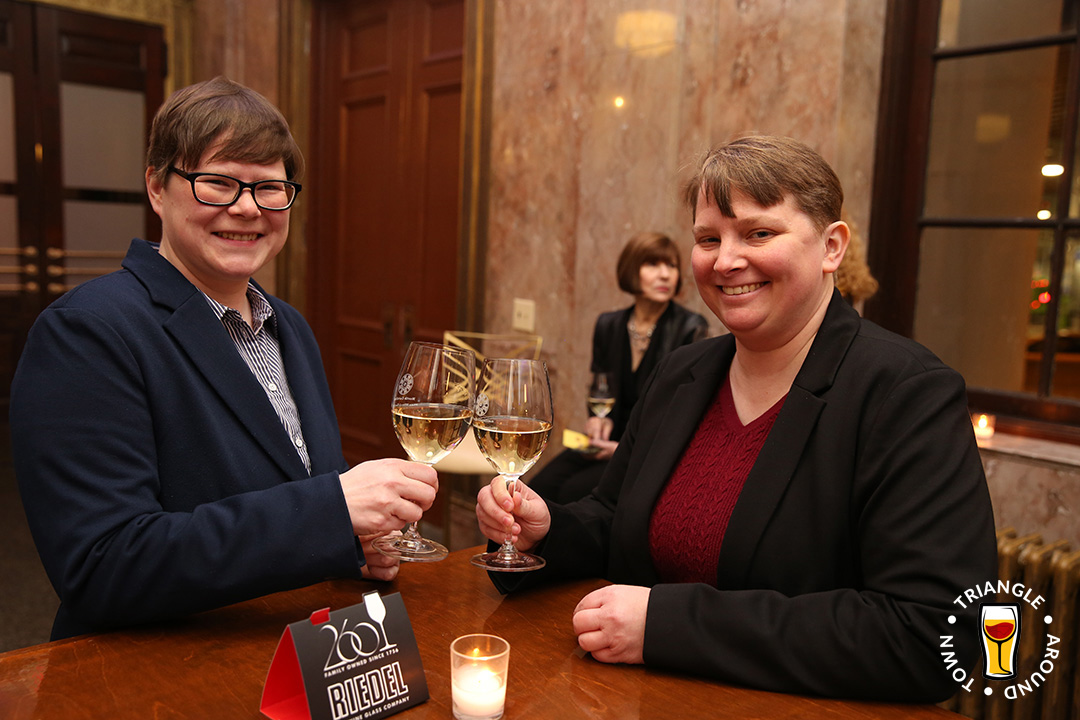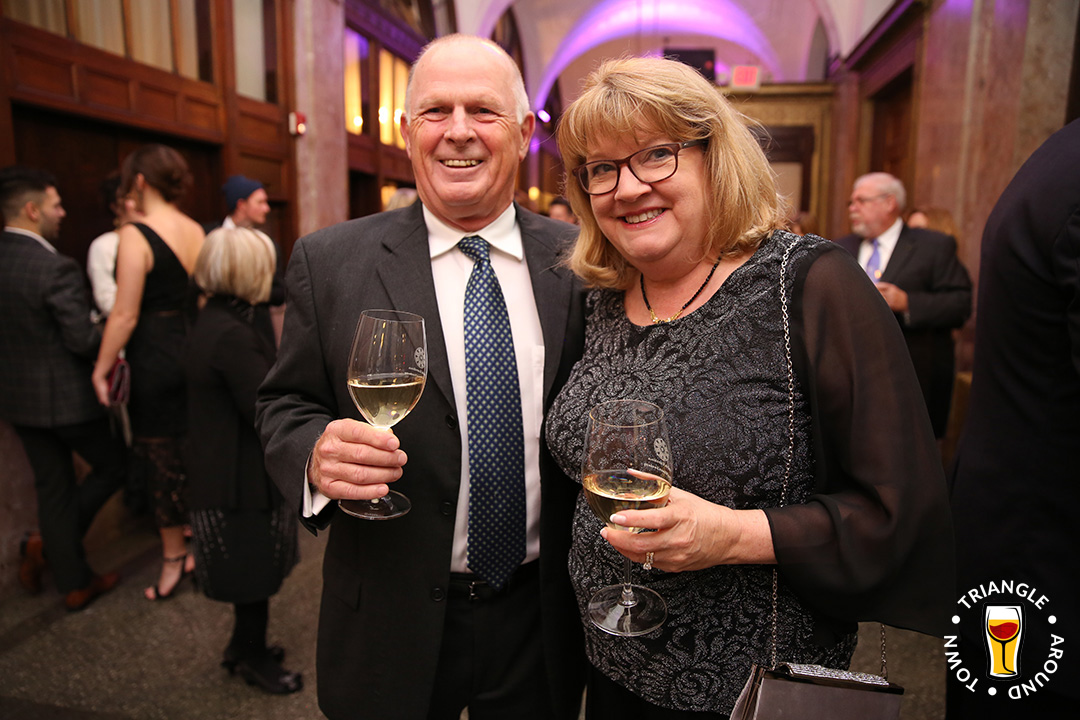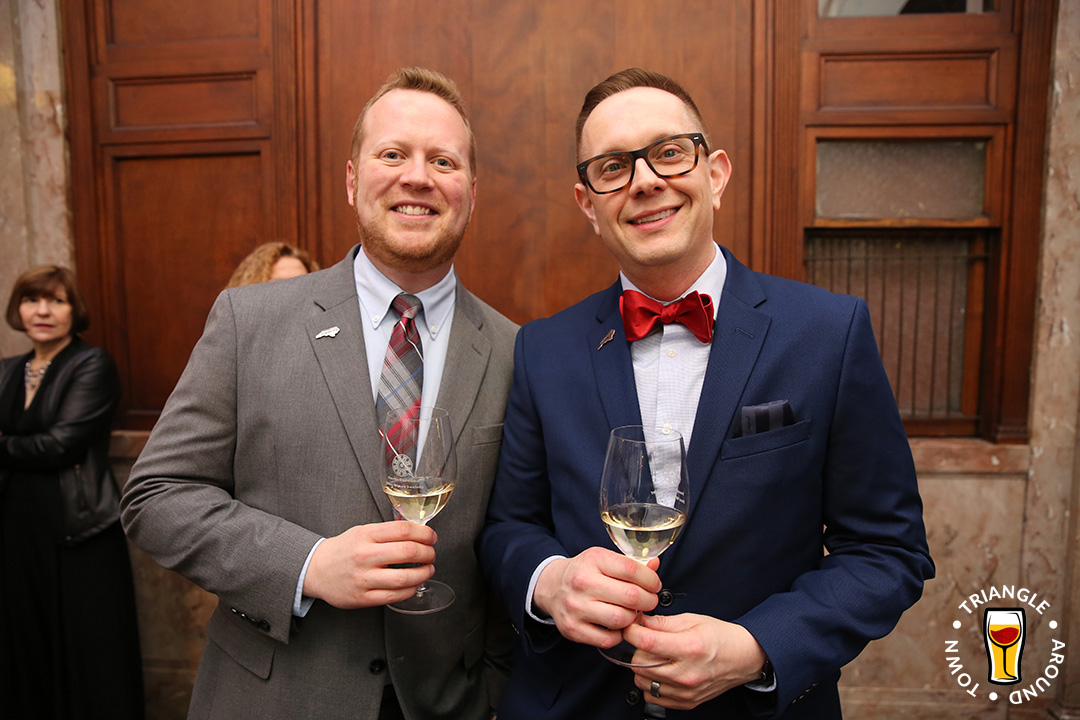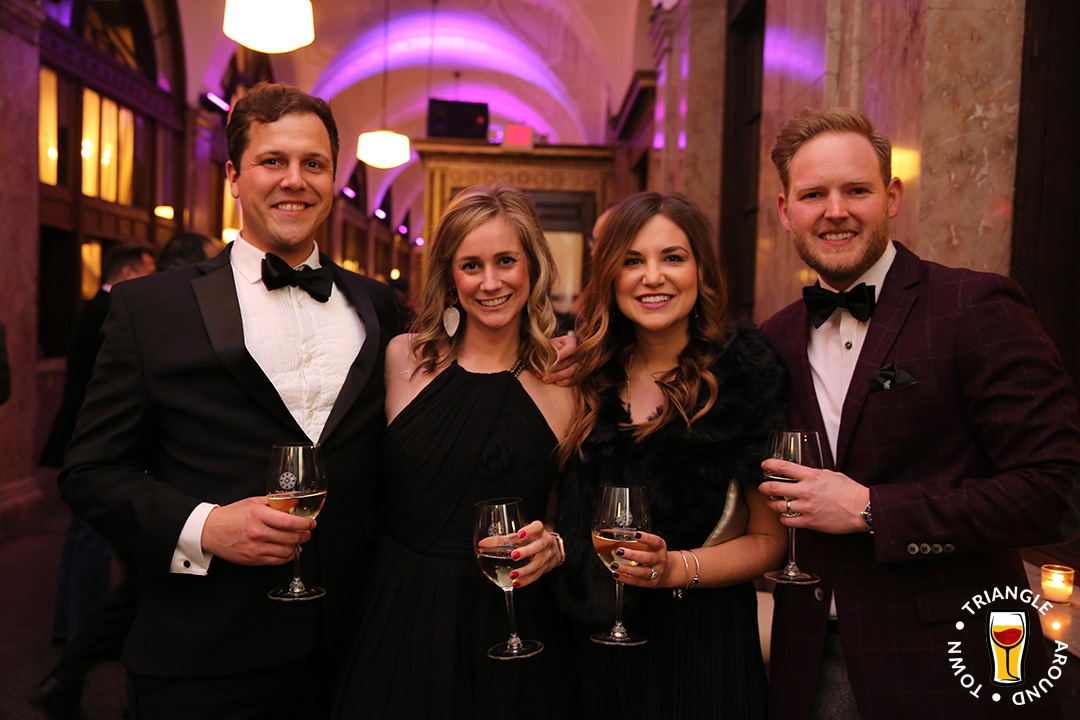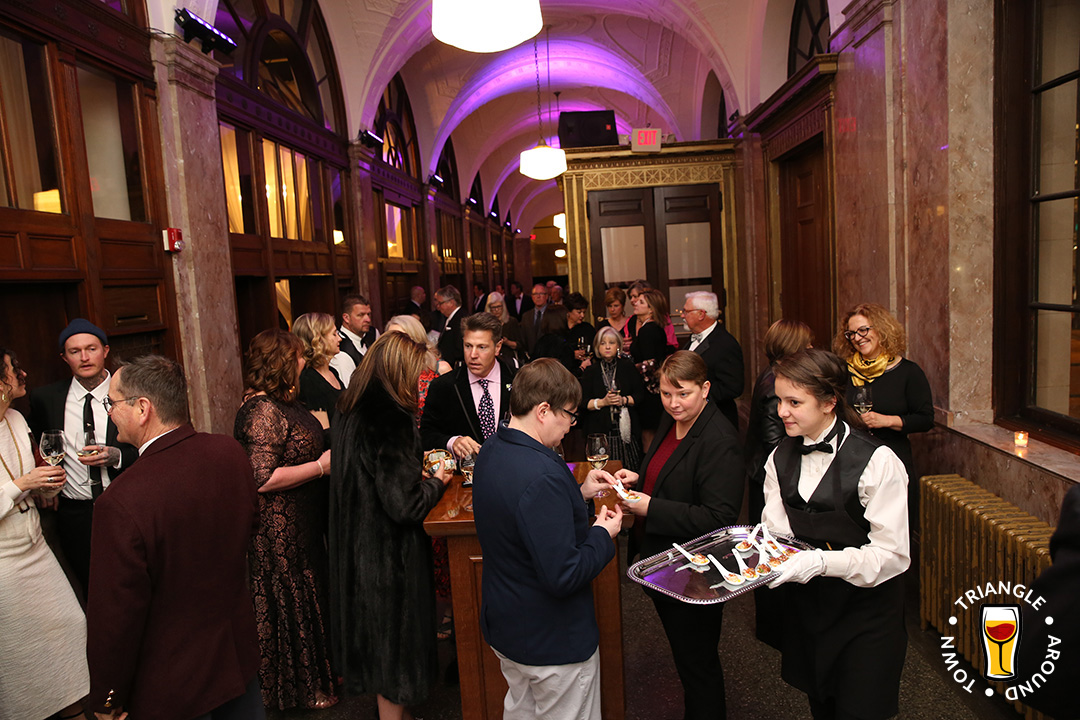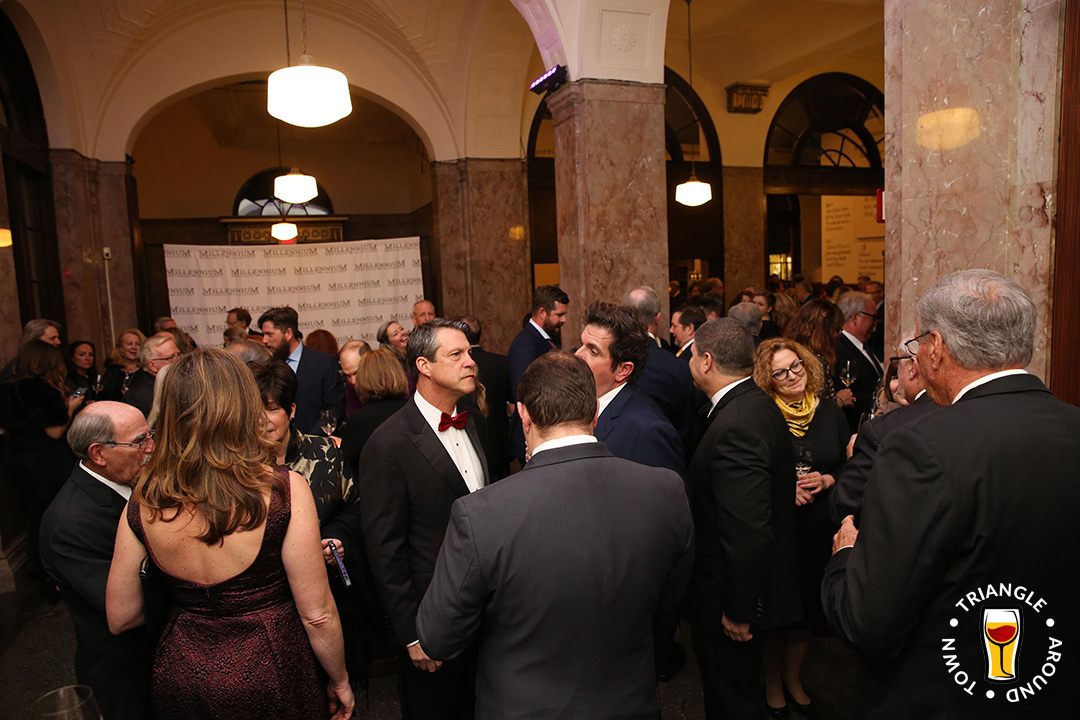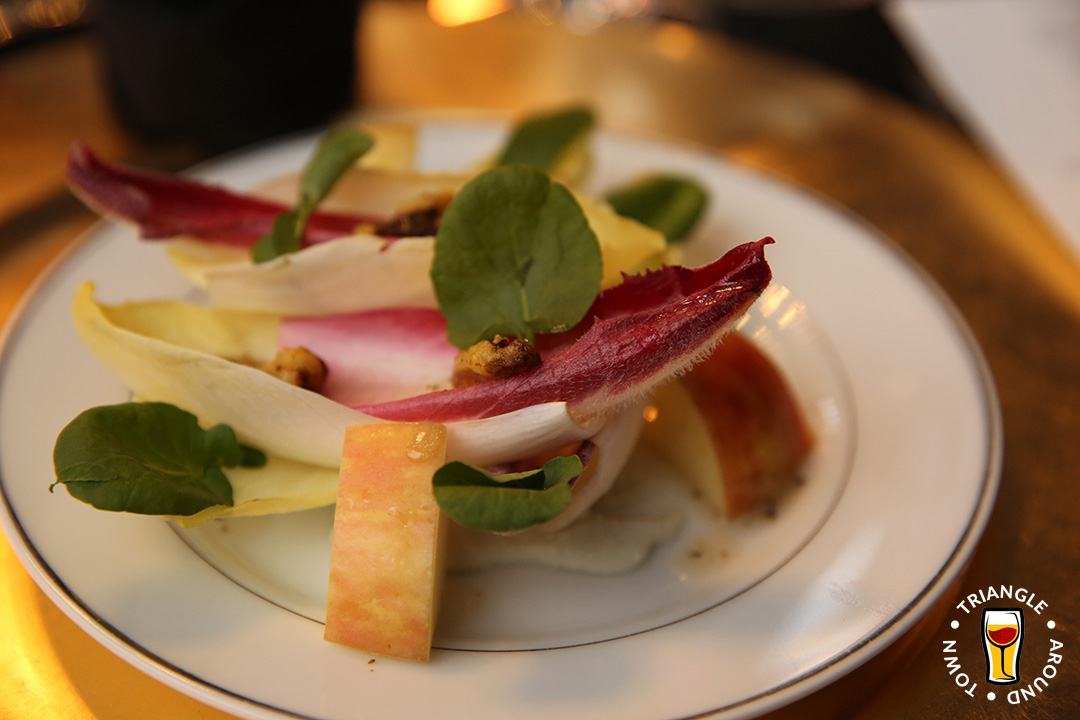 On Saturday, February 16, the North Carolina Fine Wines Society hosted its 2019 awards gala inside the lavish Millennium Center in Winston-Salem. The sold out event honored North Carolina wineries in a handful of categories, including best red and white vinifera, dessert, sparkling, rosé as well as the best in show.
The event featured a 5-course meal that was paired with wines from the previous year's fine wines top award winners. The gala featured a star-studded cast of North Carolina winemakers and owners, including Jones von Drehle, Raffaldini Vineyards, Laurel Gray, Jolo Vineyards and Herrera Vineyards, which won medals for best red vinifera and best in show with its 2017 Tannat.
For the first time ever there was a 4-way tie for the NC Fine Wines 2019 ShowCase awards, which was aptly named the XL edition.
We at Triangle Around Town want to congratulate all the 2019 winners and medalists. A grand total of 113 medals were awarded – which means you need to get out there and try many of these award-winning wines that are pretty much in your own backyard.
To see all the winners, click here!